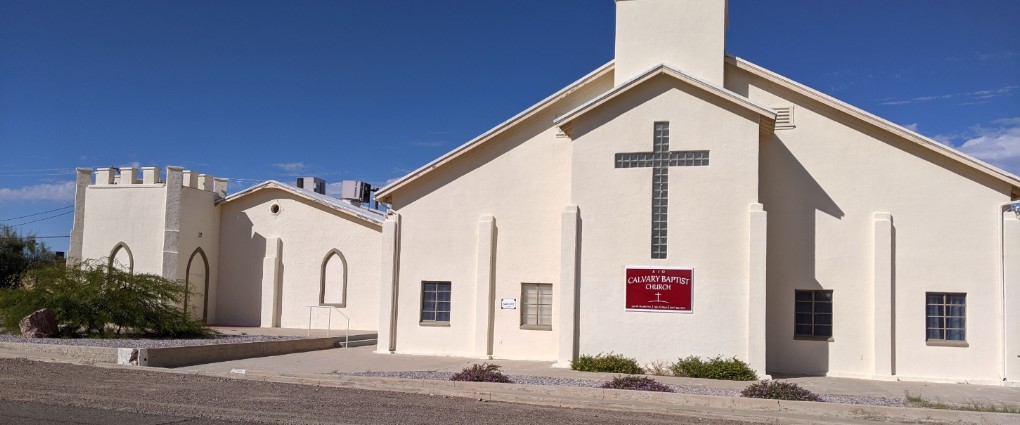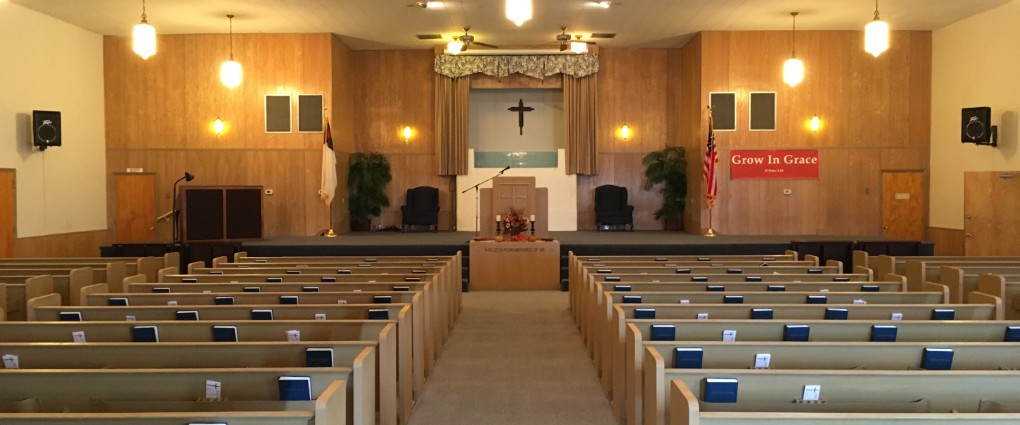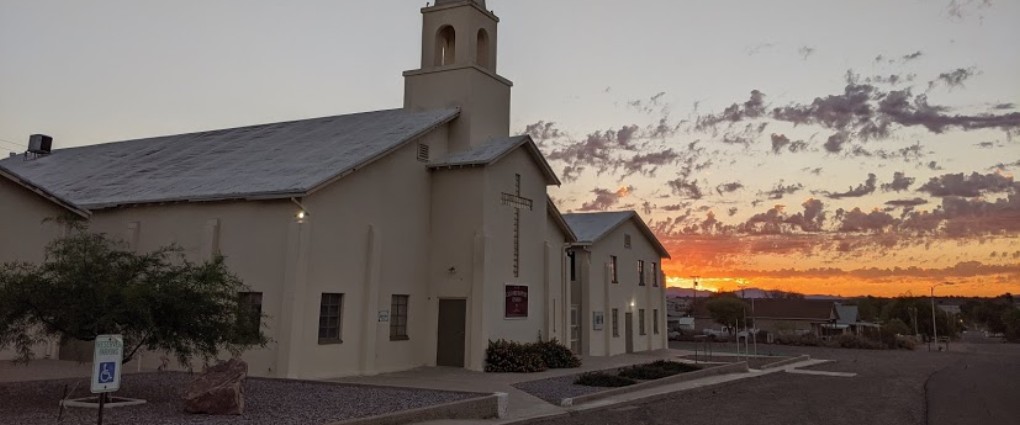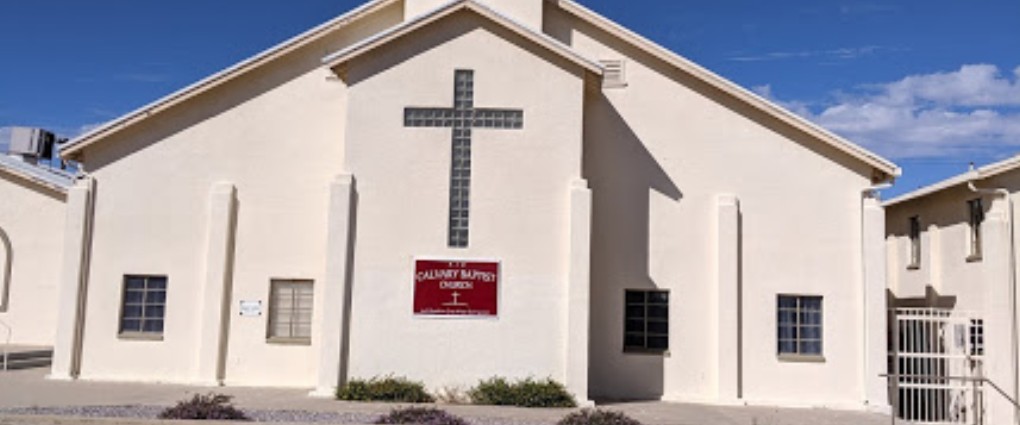 Welcome To Ajo Calvary Baptist Church We Strive To Be:
Strong In Doctrine, Sweet In Spirit We are a Baptist Church With:
*Bible Preaching
*Christ Honoring Hymns
At ACBC we desire for everything to be centered upon our great God and Saviour Jesus Christ. As marvelous as He is in glory, splendor and power, how utterly remarkable to understand His desire for a relationship with us, and He has done everything possible that we might have that privilege.
"O praise the LORD, all ye nations: praise Him, all ye people. For His merciful kindness is great toward us: and the truth of the LORD endureth forever. Praise ye the LORD."
Sunday Worship 10:45 AM
Sunday Evening 6:00 PM
Wedesday
Prayer & Bible Study 6:00 PM
I was glad when they said unto me, Let us go into the house of the LORD
.
Psalm 122:1
But if I tarry long, that thou mayest know how thou oughtest to behave thyself in the house of God, which is the church of the living God, the pillar and ground of the truth.